Image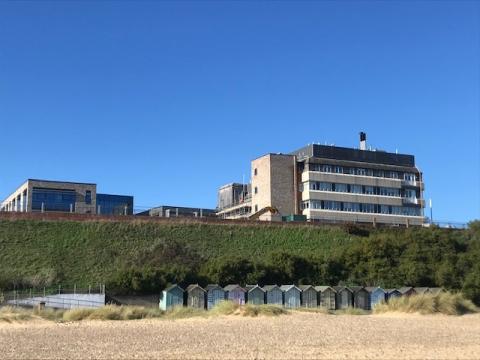 Contact Us
MCCIP Secretariat,
Cefas Lowestoft Lab,
Pakefield Road,
Lowestoft,
NR33 0HT
Tel: 01502 524314
office@mccip.org.uk
Authors and reviewers
We require authors and co-authors to contribute to our scientific evidence base. Reviewers are also needed to quality assure MCCIP scientific outputs.
If you would like to be involved as an author or reviewer for the production of future scientific reviews, then please get in touch with us through email. We may then invite participation in future work as opportunities arise that may be relevant to your interest and level of expertise. Your details will not be shared with anyone outside of the MCCIP secretariat. 
Please note that contributions in writing and reviewing processes are in-kind, but all author contributions are fully acknowledged within report cards and backing papers. Authors and reviewers need to have a publication track-record to help evidence their expertise for the chosen topic of interest. 
Steering group 
MCCIP is supported through donation of funds, and in-kind contributions from partner organisations. If your organisation would be interested in becoming a partner, please contact office@mccip.org.uk